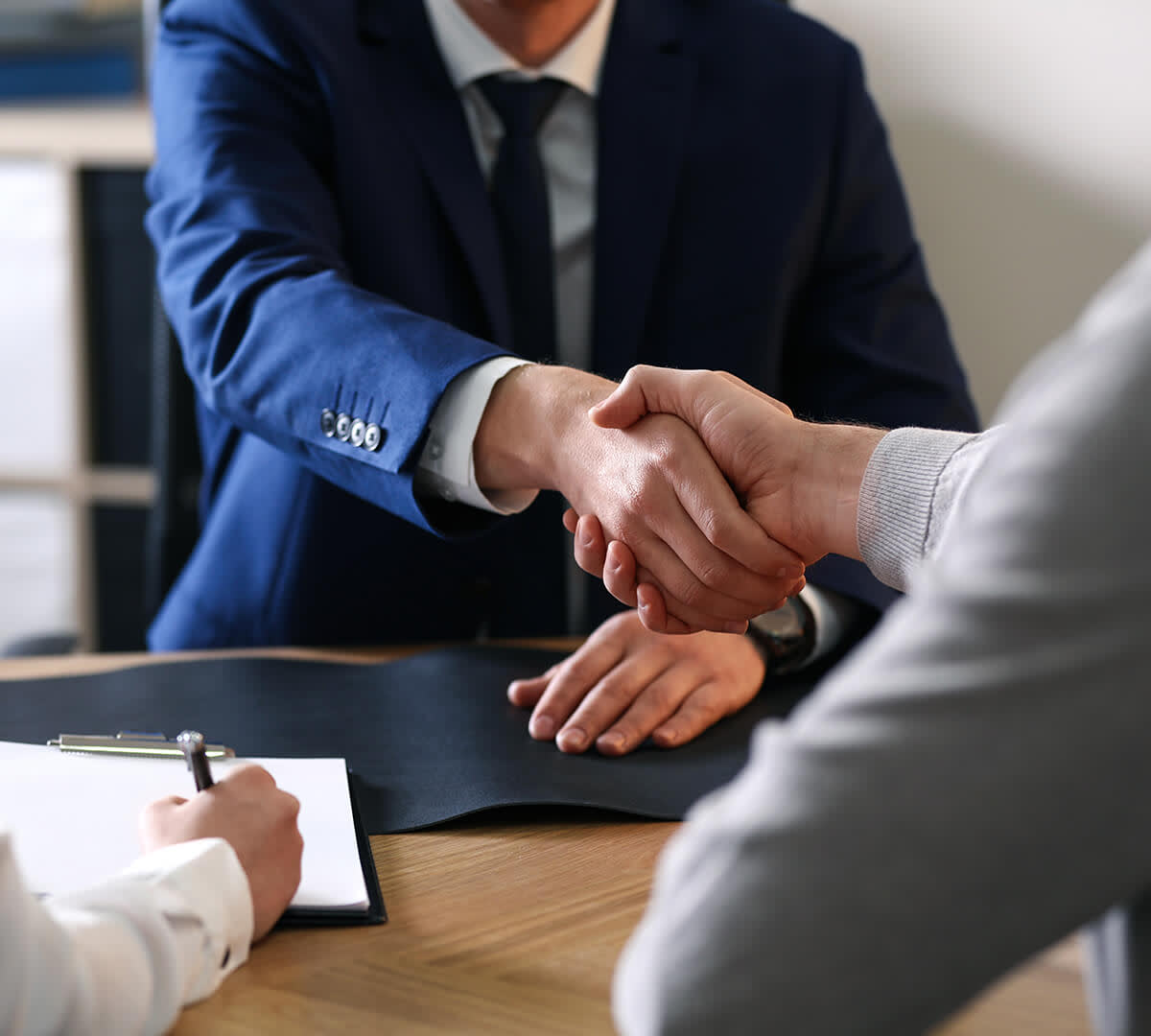 Buddy Presley
Attorney at Law
Practicing Law Since 1988
There aren't too many lawyers in or around Chattanooga with a Masters of Laws (LL. M.) distinction in tax. Buddy Presley of Presley & Associates P.C. has this postgraduate, Masters of Laws distinction, and he has used it and his decades of experience working as a lawyer to assist many of his clients in the area.
After obtaining his accounting degree, CPA, law degree, and LL. M. in tax, Buddy Presley began practicing in 1988. He developed a strong background in tax, but soon expanded into corporate work, as well as estate and probate work. He has worked with large firms and small firms alike but now is at his most personal level yet with a firm of his own - Presley & Associates P.C.
Presley is now able to offer even more personal service to his clients as his staff consists of just him, his associate, and two paralegals. He can provide attentive service to his loyal clients, as well as assist new clientele at any time.

Presley & Associates P.C. now typically deals with cases involving tax law (IRS handlings included), corporate law, estate law, real estate law, and some malpractice. From contracts and business disputes to payroll tax and collections, the Presley & Associates P.C. can handle all the wide-ranging elements of those practice areas.